A playful visual identity developed for the Festival of Words, the leading Literary Festival in Saskatchewan, that highlights the authors at the heart of the event.
Together with Something Special Studios & the Luna Luna Team, I led the motion design for the announcement of the
dazzling book's reissue
.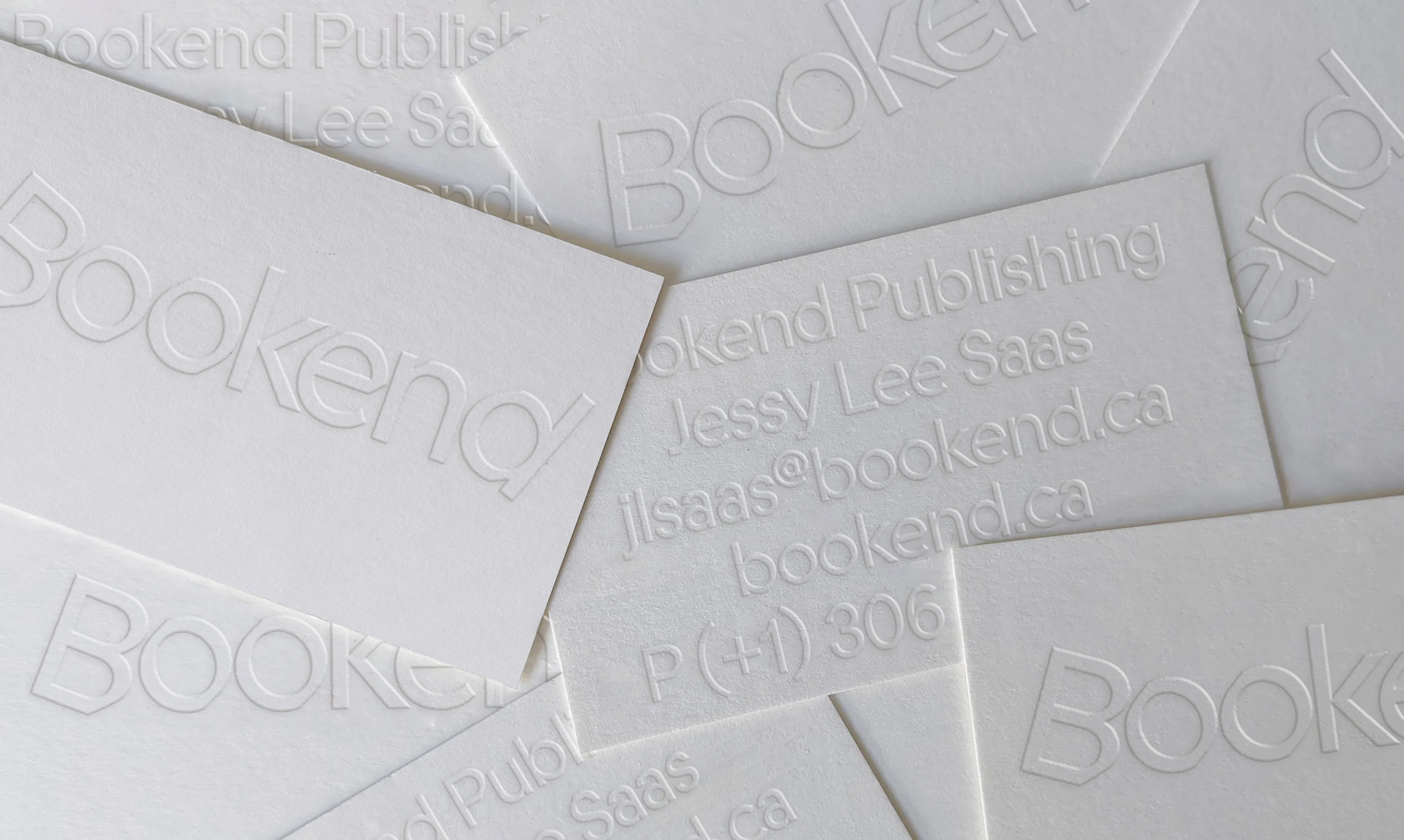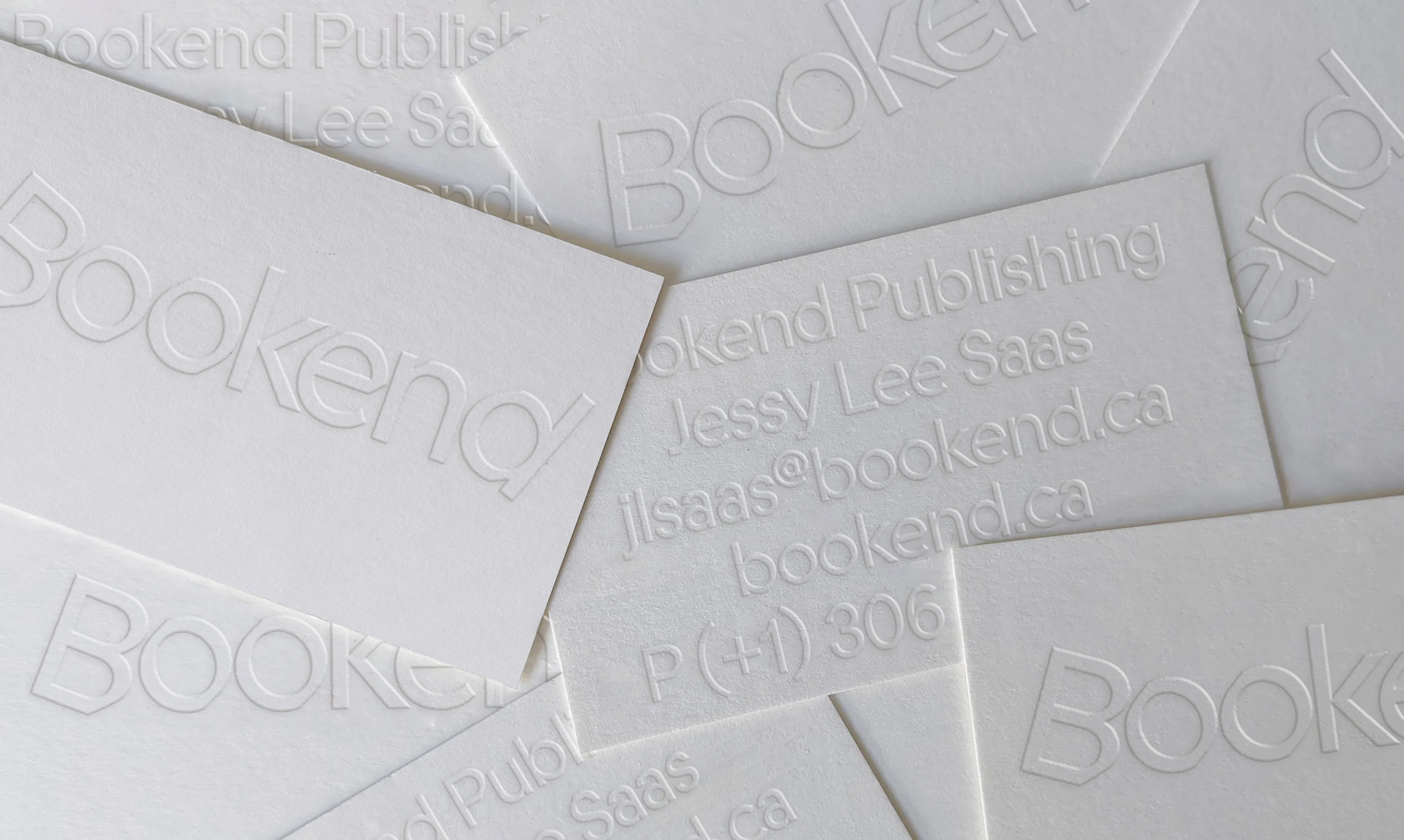 Identity for Bookend

Inspired by a life-long friend and lover of stories, Bookend is an independent book publisher with a little edge—reminiscent of a dog-eared page.
Editorial design for Students on Exchange
A magazine designed for students about to embark on their studies abroad. A complilation of stories, tips, and tricks not found in your typical study abroad pamphlet.