Identity for the Festival of Words

A playful visual identity developed for the Festival of Words, the leading Literary Festival in Saskatchewan, that highlights the authors at the heart of the event.
Typeface by
Margot Lévêque
Identity for Bookend


Inspired by a life-long friend and lover of stories, Bookend is an independent book publisher with a little edge—reminiscent of a dog-eared page. In addition to being a home for beautiful stories, Bookend is one to host community events and bookfairs at local libraries and cultural centres.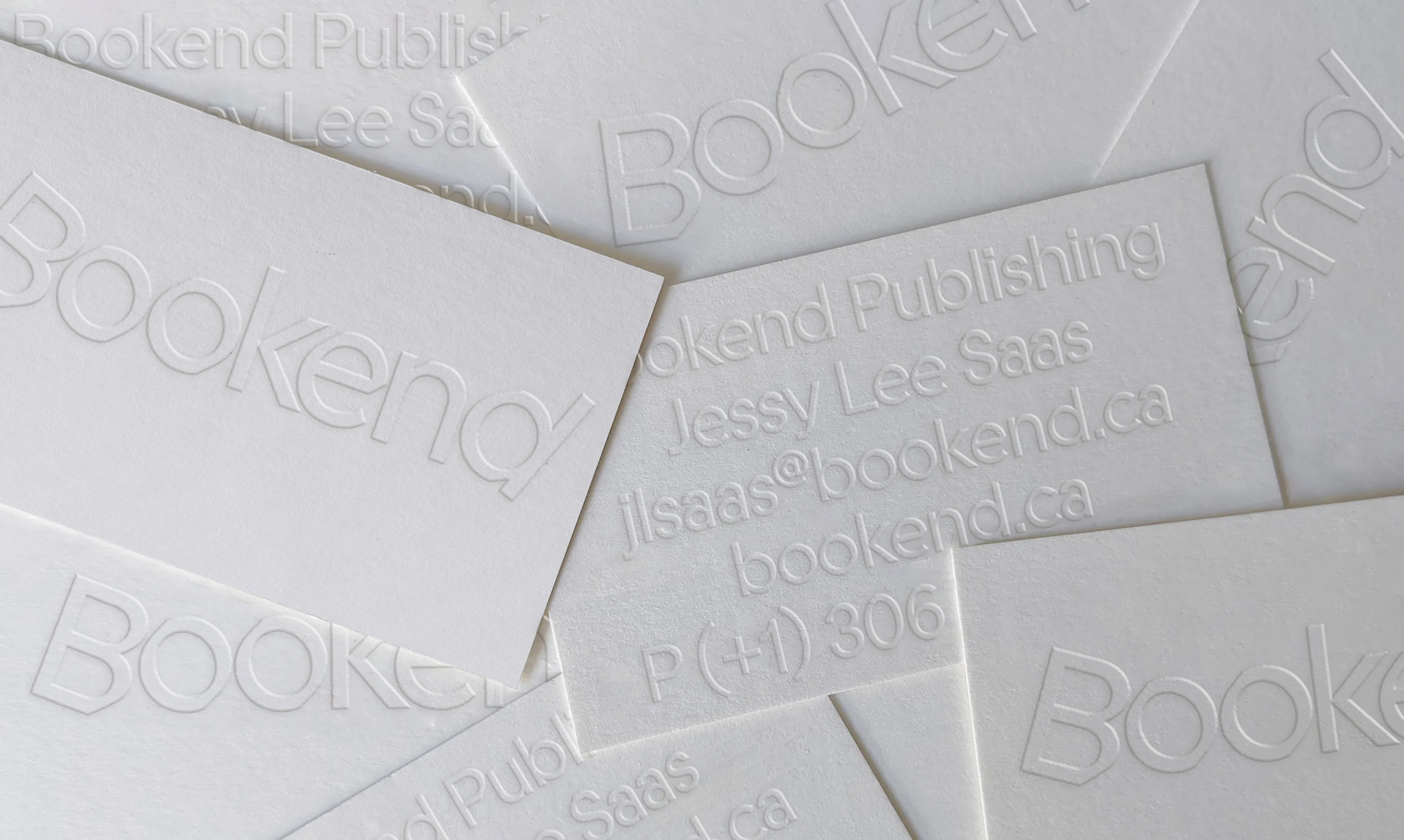 Motion for lululemon's Global Running Day

Developed the motion system to bring the campaign visuals to life under the direction of
Michael Mavian
. The final design captured the diversity of experiences that running invites into your life through dynamic typography and playful marking animations.